A Partnership of Caring
The Salvation Army Agapé Hospice is a not-for-profit organization that provides services to our residents at no charge.
To ensure that crucial services are always available, Agapé relies on the support provided by valued funding partners: Alberta Health Services – Calgary, as well as the generosity of individuals in our community, Calgary's corporate and business leaders, and various charitable foundations and associations.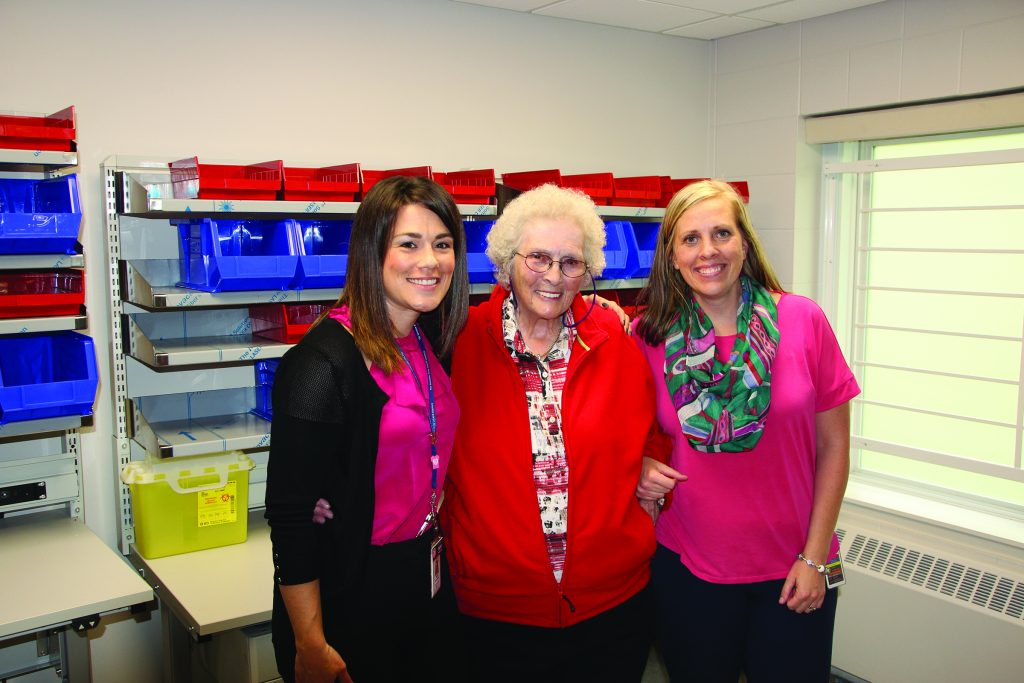 How can I make a difference?
There are a wide variety of ways in which you can make a difference. Making a donation is often a very personal and meaningful decision. Your support will make a significant difference, not only in the lives of those we serve but in the reward that you will get in the knowledge that you have eased the pain of many or paid tribute to someone very special.

General Donations are crucial to ensure the continuance of quality care for our residents. These gifts may be in the form of monetary donations made by Visa, MasterCard, American Express, Cash or Cheque made payable to The Salvation Army Agapé Hospice. You can also make an In Memoriam gift at any time.
Download a donation form here.
After printing and completing the form, please mail to
The Salvation Army Agapé Hospice
1302 8th Avenue NW
Calgary, AB T2N 1B8.

We can accept credit card donations over the phone. Please contact us between 9:00 am and 3:00 pm Monday through Friday (not including statutory holidays) at 403-282-6582.
Donate Online here.