Careers at Agapé Hospice
Maximizing the resident's quality of life while facing death is the primary focus of the Agapé Hospice program. Our interdisciplinary team, comprised of physicians, caregivers, chaplains, social workers and volunteers, plays a key role in meeting the physical, psychological, social and spiritual needs of terminally ill residents and their loved ones.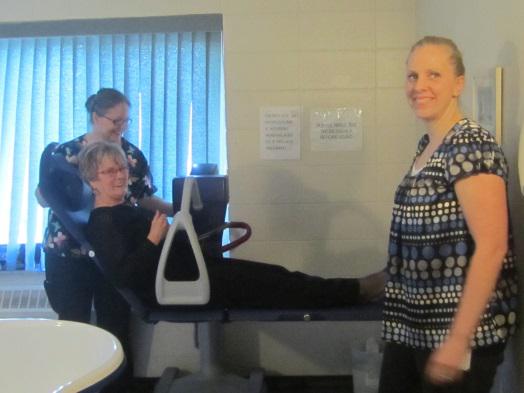 Advantages of Agapé Employment
Respectful and Affirming Environment
Competitive Wages
Comprehensive Benefit Program
Free Parking
Enhanced Health and Wellness
Agapé Hospice employs caregivers, support, professional and leadership/administrative staff. Current employment opportunities are in bold. Please click to view details and apply to human.resources@agapehospice.ca.
Caregiving Positions
Support Positions
Administrative Clerk
Cook
Dietary Aide
Maintenance Worker
Unit Clerk
Professional Positions
Chaplain
Food Services Coordinator
Social Worker
Spiritual Care Coordinator
Volunteer Program Coordinator
Leadership/
Administrative Positions
Education & Clinical Projects Coordinator
Executive Assistant
Executive Director
Human Relations Manager
Human Relations, Payroll & Benefits Administrator
Nursing Lead